Why do individuals put money into cryptocurrency? To experiment with various investment opportunities! However, there comes a point when people want to try something new or they want to withdraw their digital currency and make it tangible. This is when they ask themselves, how can I withdraw funds from my Defi wallet into my bank account?
The process of bringing crypto assets into the real world is known as off-ramping, and in this article, you can discover the many ways to exchange crypto for fiat.
Step-by-Step Guide To Withdraw Funds From Defi Wallet To Bank Account
There are numerous ways to transfer funds from a digital wallet to a physical bank account in the real world. Read on below to find out how you can withdraw funds if they are in the crypto that your exchange supports. Also, if you want to transfer funds from a crypto wallet to a fiat wallet, go here. If you ever wondered how to withdraw money from a Defi wallet, you might also consider other crypto wallets that offer a more secure and anonymous withdrawal process.
Supported Assets Withdrawal with a Mobile Device
If the digital assets that you would like to withdraw from your defi wallet to your bank account are accepted by the cryptocurrency platform that you are using – then the transfer is very simple. In just a few clicks, you can move your digital assets to your bank account.
1. First what you will need to do is sign into the off-ramp exchange that you are most comfortable using. The best web3 assets so far include Crypto.com and Binance. Let's suppose you are using Crypto.com. In that case, sign into the application and make sure you have successfully integrated your USD bank fiat wallet into the app.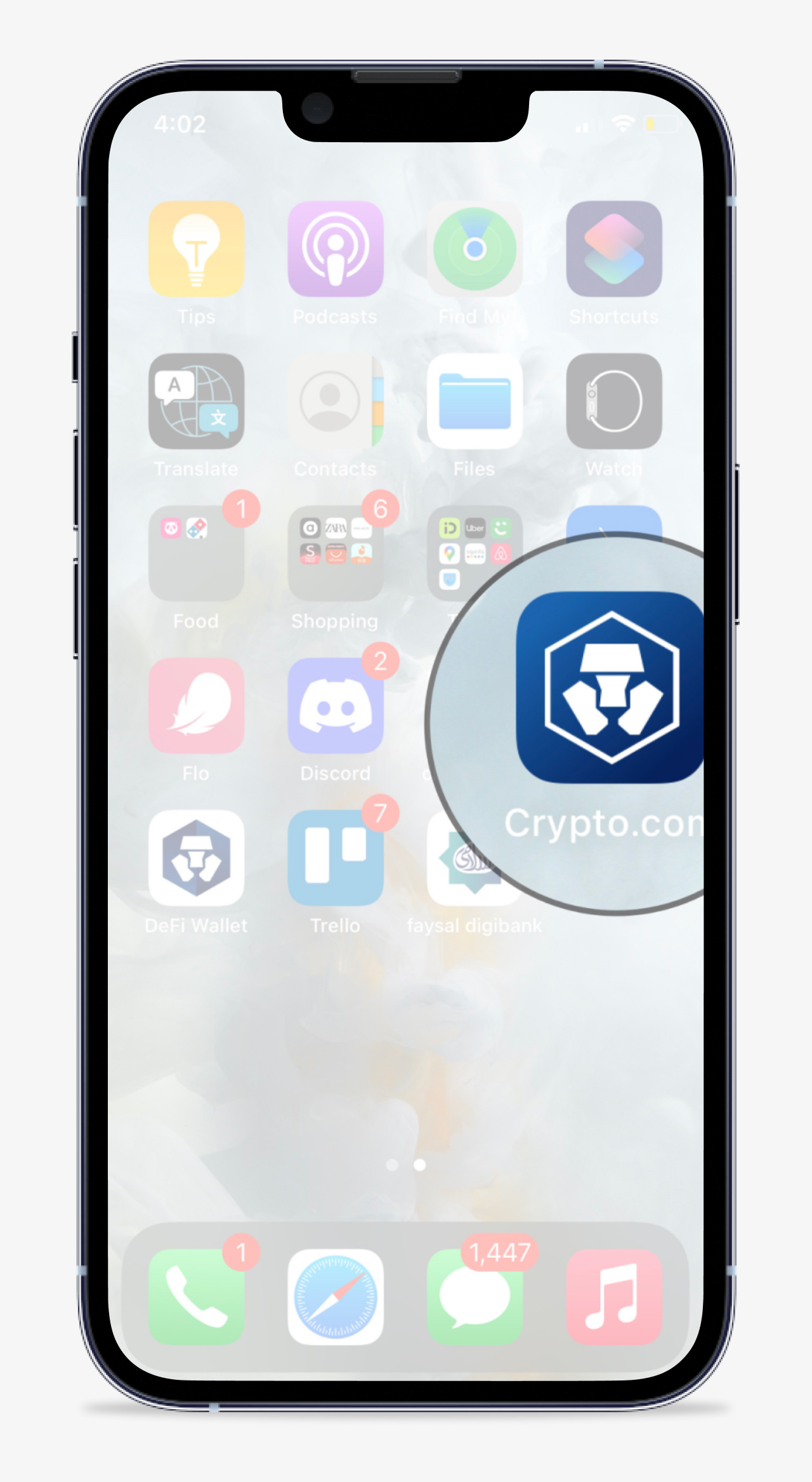 2. To set up your bank fiat click the accounts button on the bottom navigation bar.
3. From there, click on the fiat wallet option.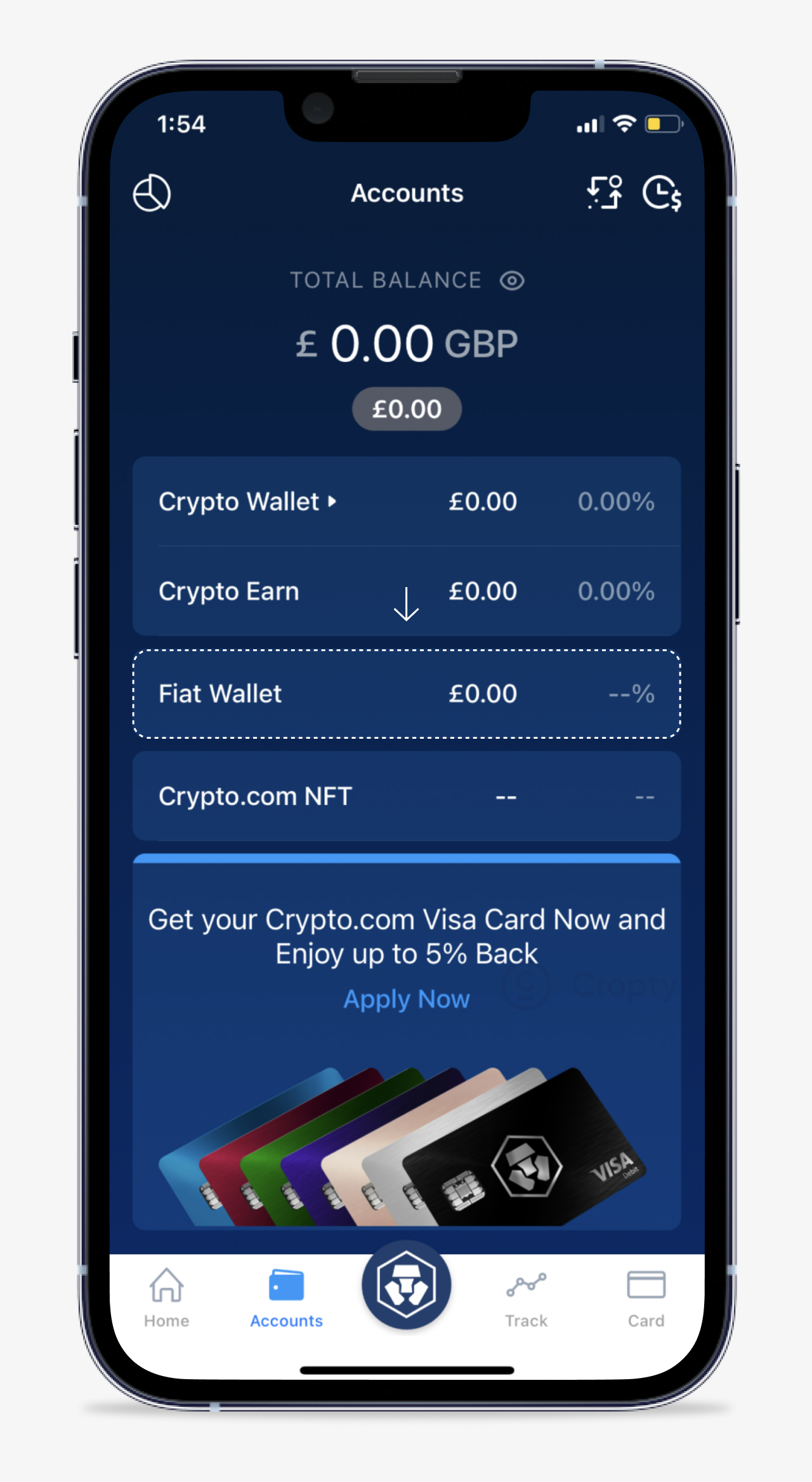 4. Once you click the fiat wallet option, you will then be asked to select a currency, and select which currency you would like to withdraw funds in. Let's suppose you would like to withdraw in GBP, so you will select GBP from here.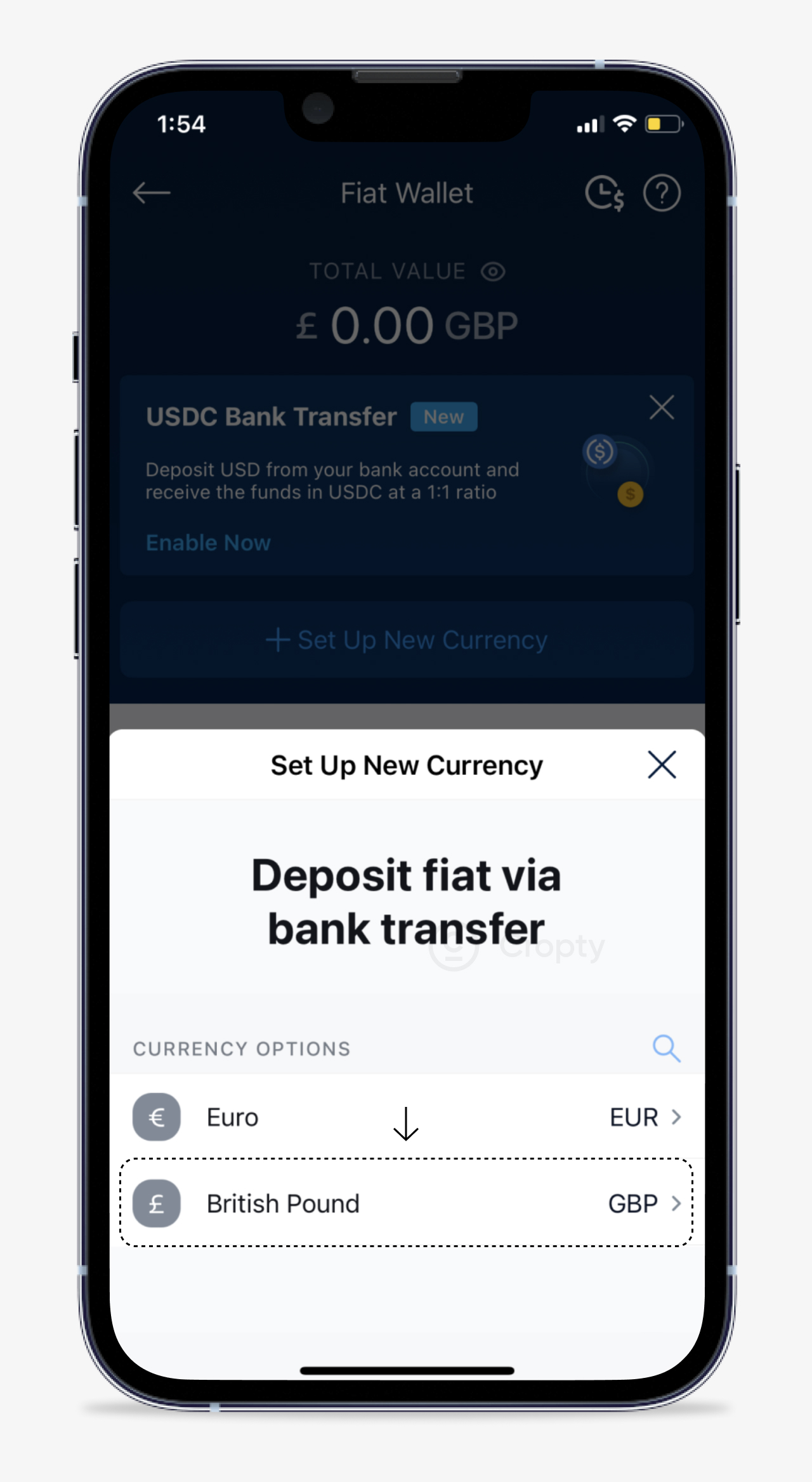 5. Then select the setup option that appears on your mobile device's screen.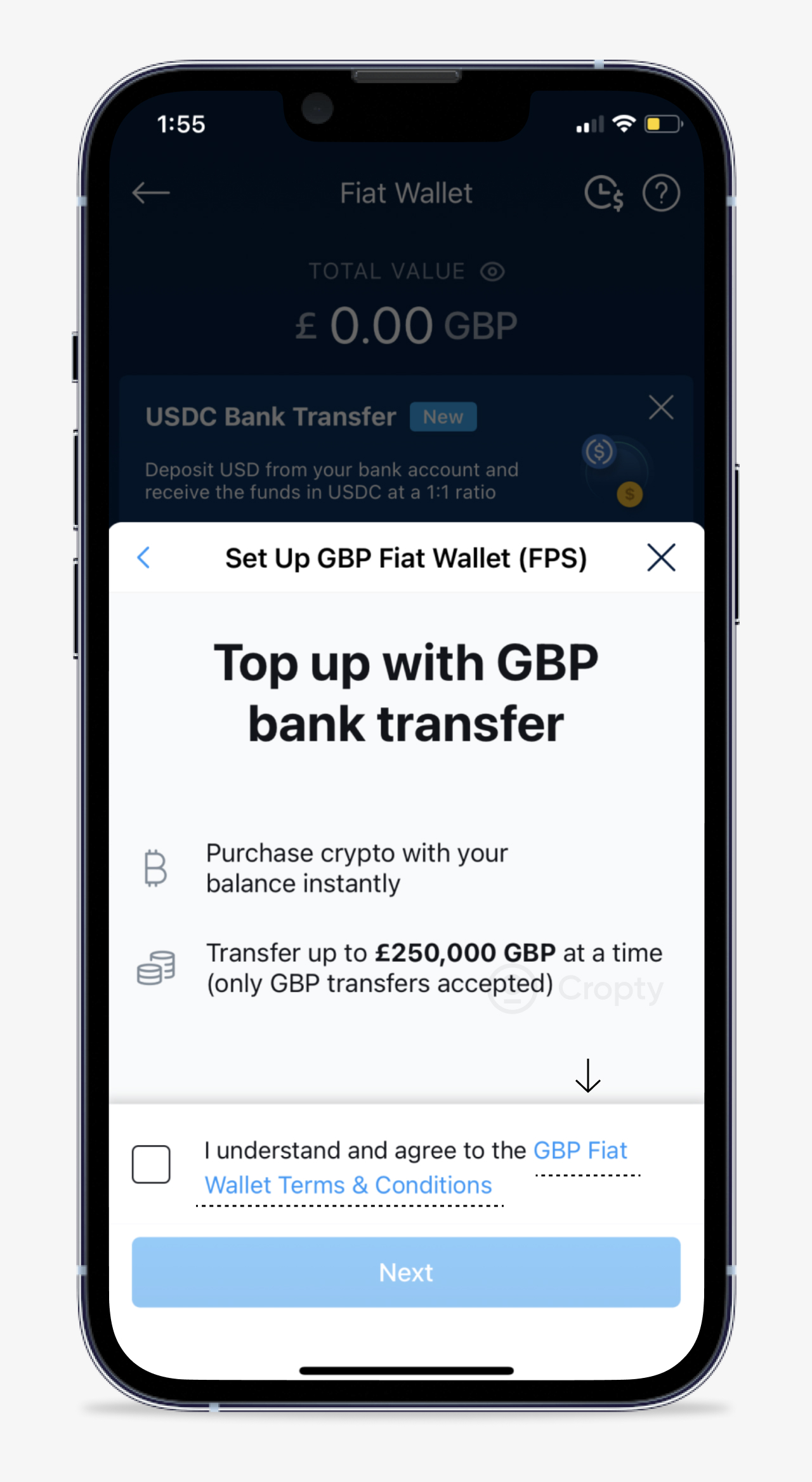 6. Go through all the terms and conditions mentioned; many people normally skip this step and continue with the process. However, it is advised to read through them so that you and your assets are safe.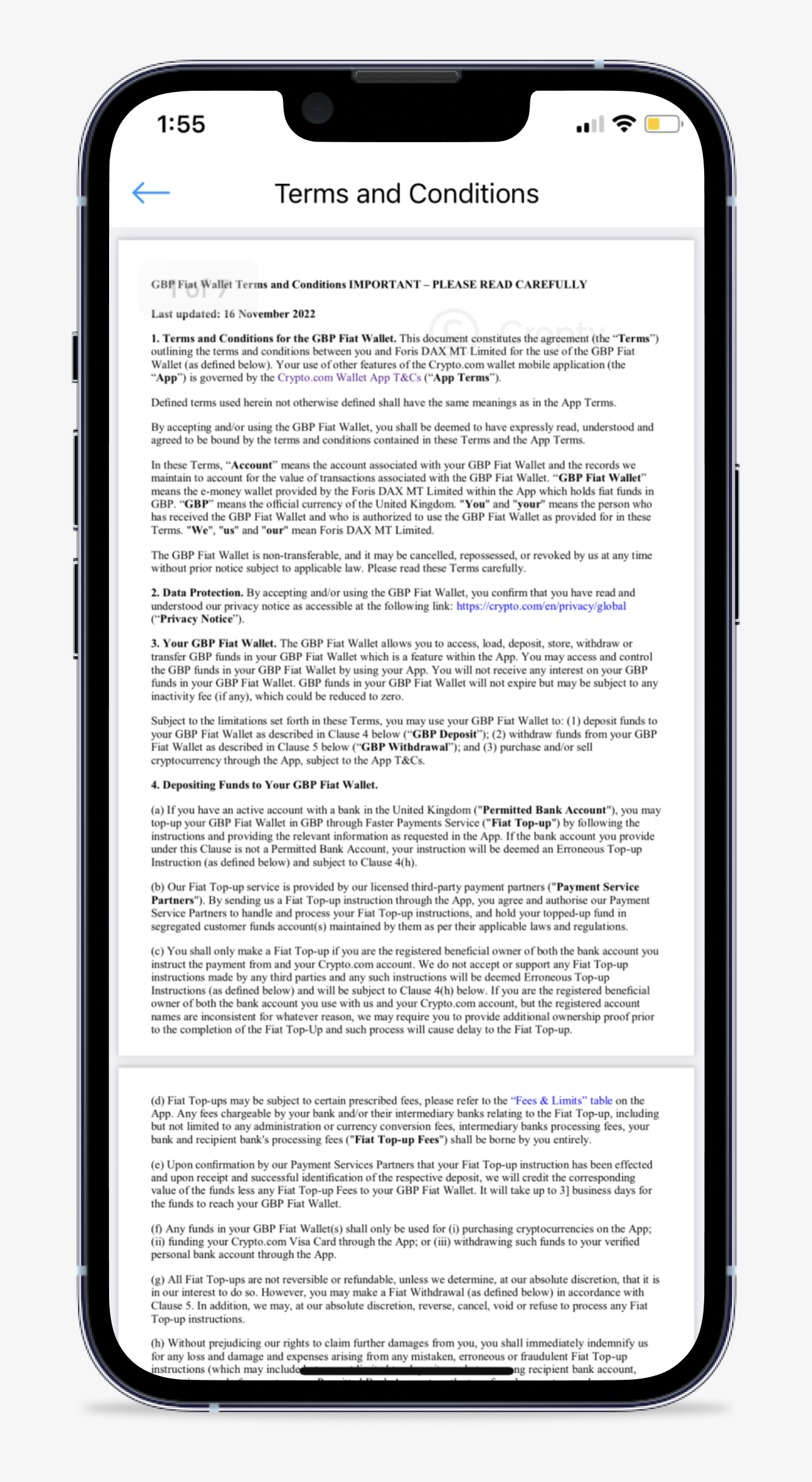 7. Once you have gone through all the terms and conditions in detail, you are ready to continue with the setup. Click on the box to agree to all the terms and conditions mentioned by the Crypto.com application, and then hit the next button.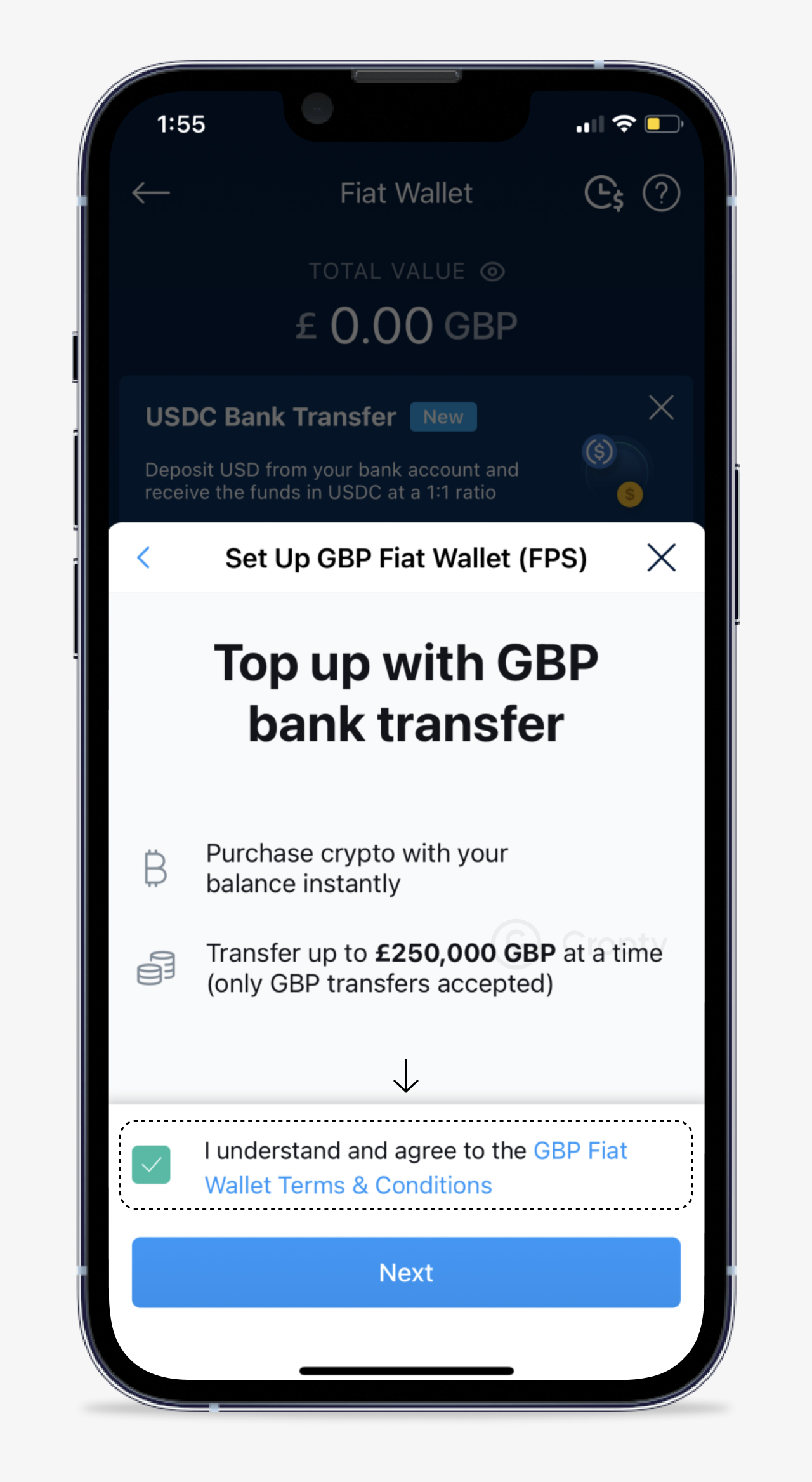 8. You will then be asked about your banking details. Fill those out, and you are good to go!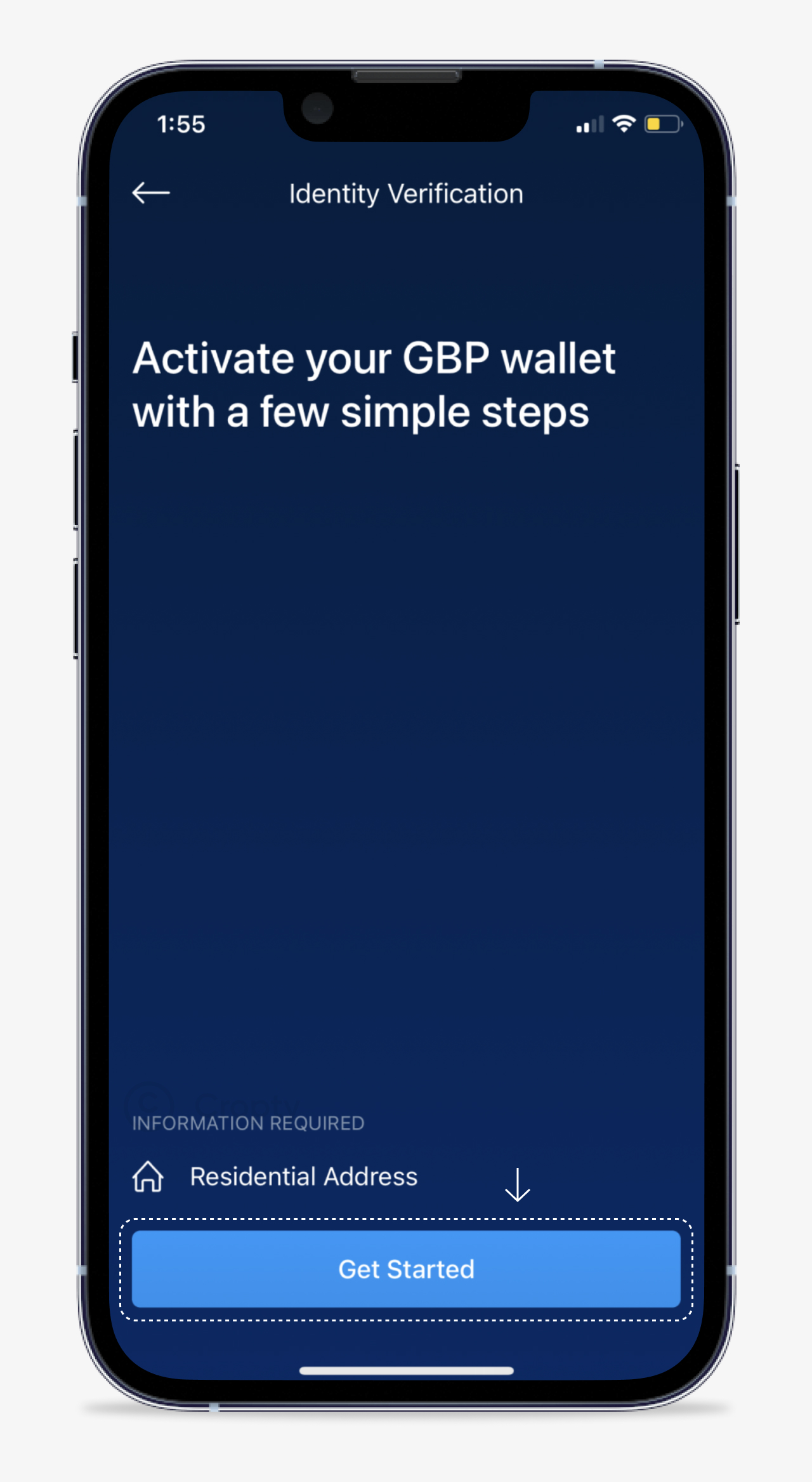 9. Now, back to the transferring part – return to the Crypto.com mobile application home page and select the accounts option.
10. From there, options will appear on your screen, out of which you must select the fiat option.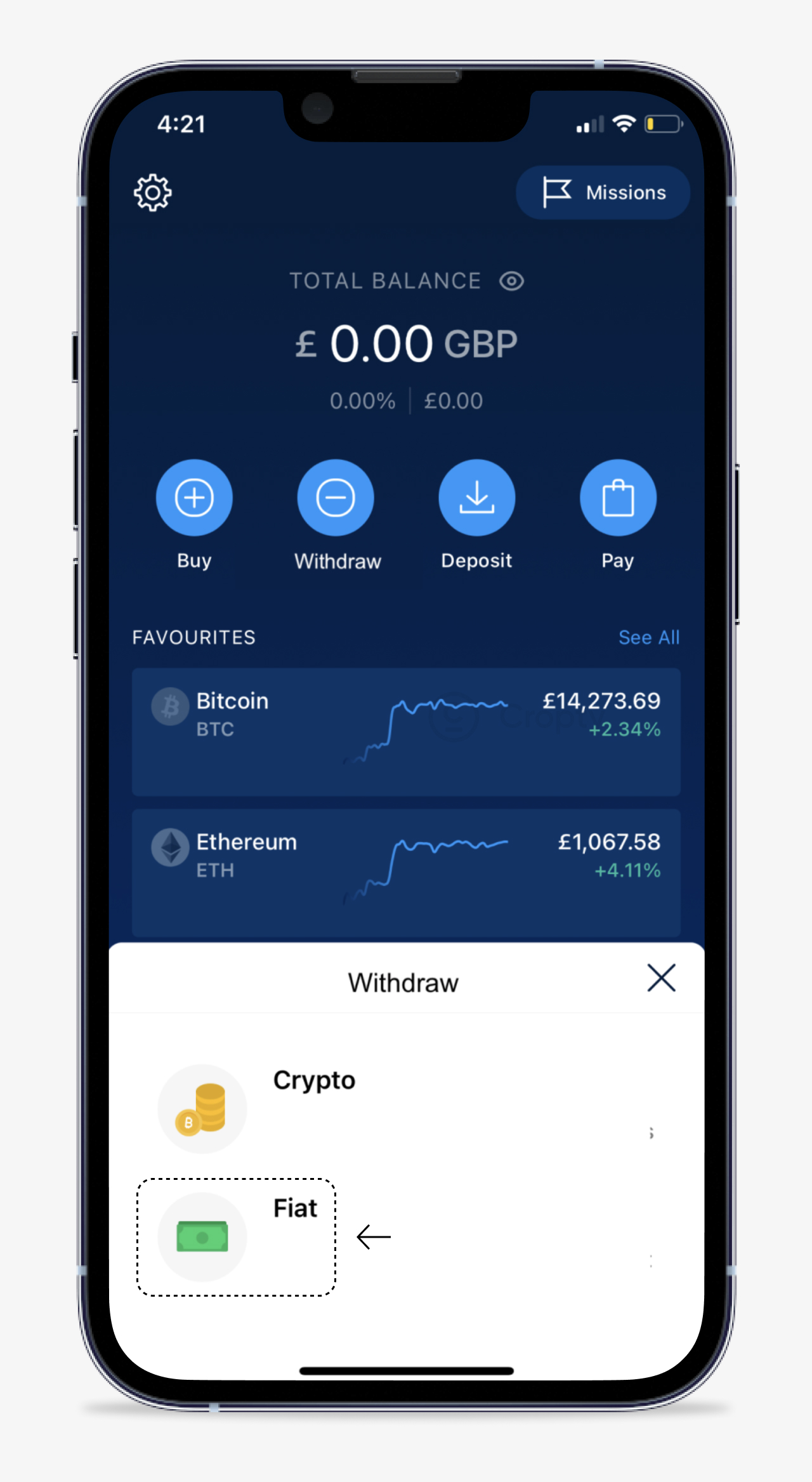 11. Next, you must click the sell crypto option and then select the cryptocurrency that you intend on converting into fiat and directly depositing to your bank account.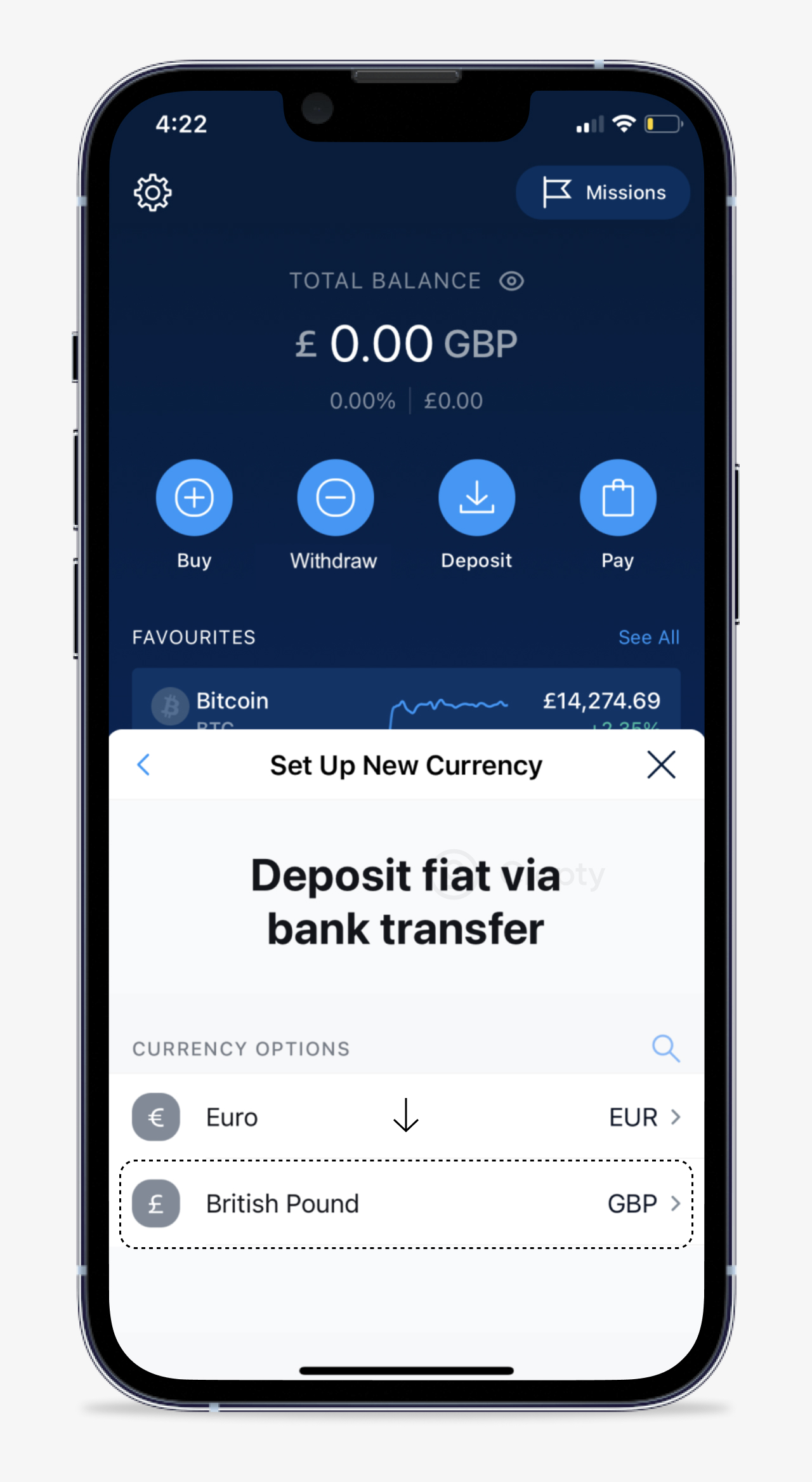 12. This is when you will select the cash option and then proceed to enter the amount of money you would like to convert.
13. Your screen will then tell you the actual amount you are getting for a certain coin; if you are happy with that, you may proceed, and the USD withdrawal request will be processed.
How to Withdraw Money from DeFi Wallet using a Computer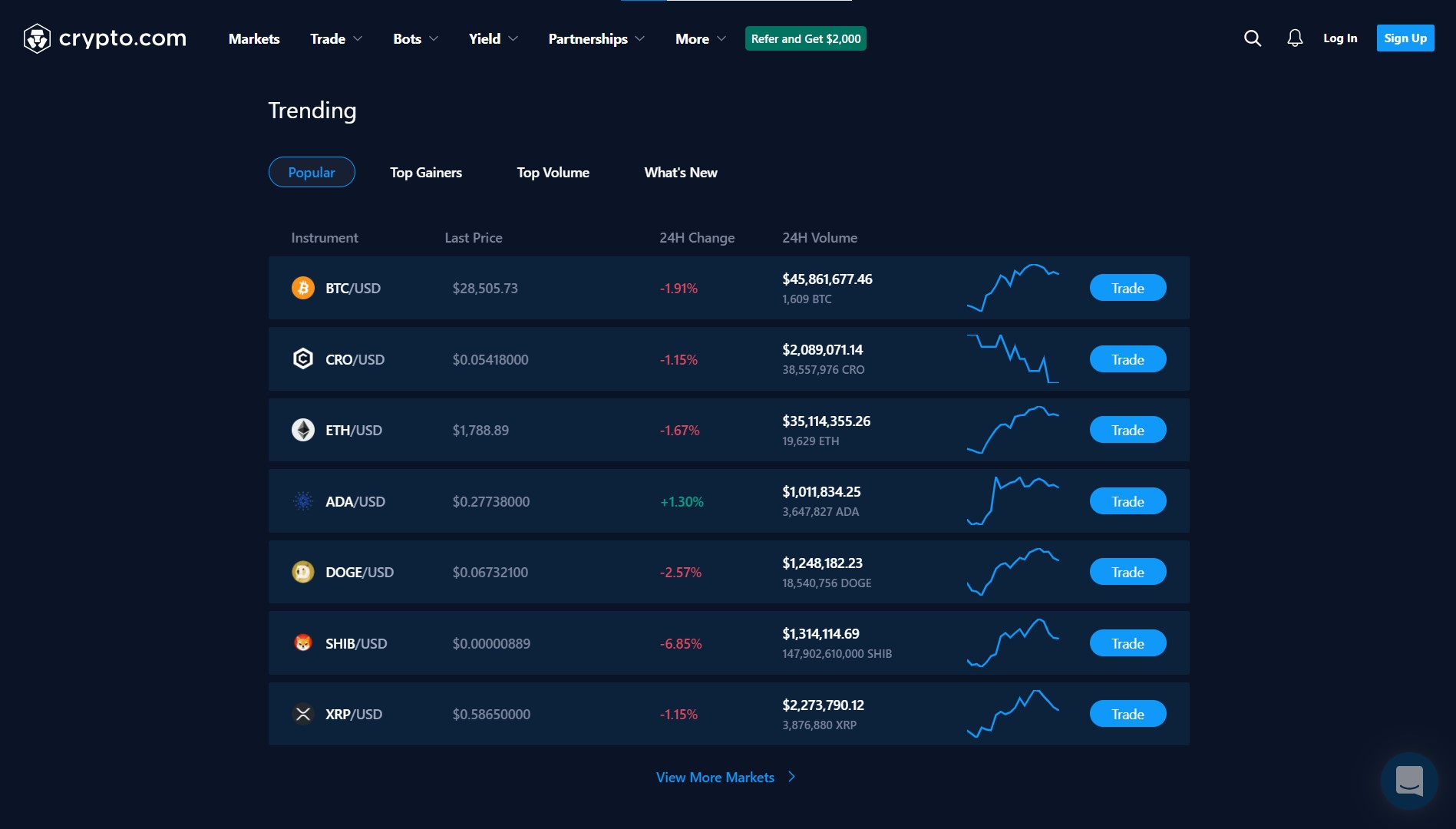 To get your money from Crypto.com wallet to your bank account, you'll need to have a Starter level or higher account. Here is a step-by-step guide on how to withdraw money from defi wallet:
Open your web browser and go to the DeFi wallet website, specifically the exchange section. Once there, log in to your account using your credentials.
After successfully logging in, locate and click on the "Balance" tab situated in the upper right-hand corner of the screen. This will give you an overview of your cryptocurrency holdings.
Decide which cryptocurrency you intend to withdraw and use the "Withdraw" button next to it.
You'll now be presented with two choices for withdrawing your cryptocurrency: sending it to an external wallet address or moving it to your app if you have it linked to the exchange.
If you opt to withdraw to an external wallet, you'll need to add a withdrawal address. Begin by ensuring you've selected the correct currency. This step is crucial as it enables you to see the relevant withdrawal addresses for that cryptocurrency. Once you've chosen the right currency, you'll be able to see the appropriate addresses for withdrawing that cryptocurrency. Add a label to help identify the address and input the verification code from your Google authentication. Once done, save the newly added withdrawal address.
From the list of withdrawal addresses you've added, select the one you want to use. Double-check the amount you wish to withdraw to ensure its accuracy.
Click on "Review Withdrawal" when you're confident that everything is in order. This step gives you an opportunity to go over the details and make sure you've entered the correct information.
Take a moment to review the details of your withdrawal. Keep in mind that the amount you receive will be the net amount after any applicable withdrawal fee has been deducted.
When you're satisfied with your withdrawal details, click on "Confirm Withdrawal" to initiate the withdrawal process. Please note that it might take up to two hours for the withdrawal to be fully processed.
Once you move your assets to an external exchange or wallet, use a withdrawal guide associated with the specific platform you are using to withdraw money into your bank account.
Selecting The Best Off Ramping Platform
Just as one needs to go to a money changer to exchange currency, similarly, an individual has to turn to crypto exchange platforms to withdraw funds from their defi wallet to their bank account. There are numerous centralized exchange platform options available online. Check out the chart below for the top 10 largest gateways for cryptocurrency exchanges.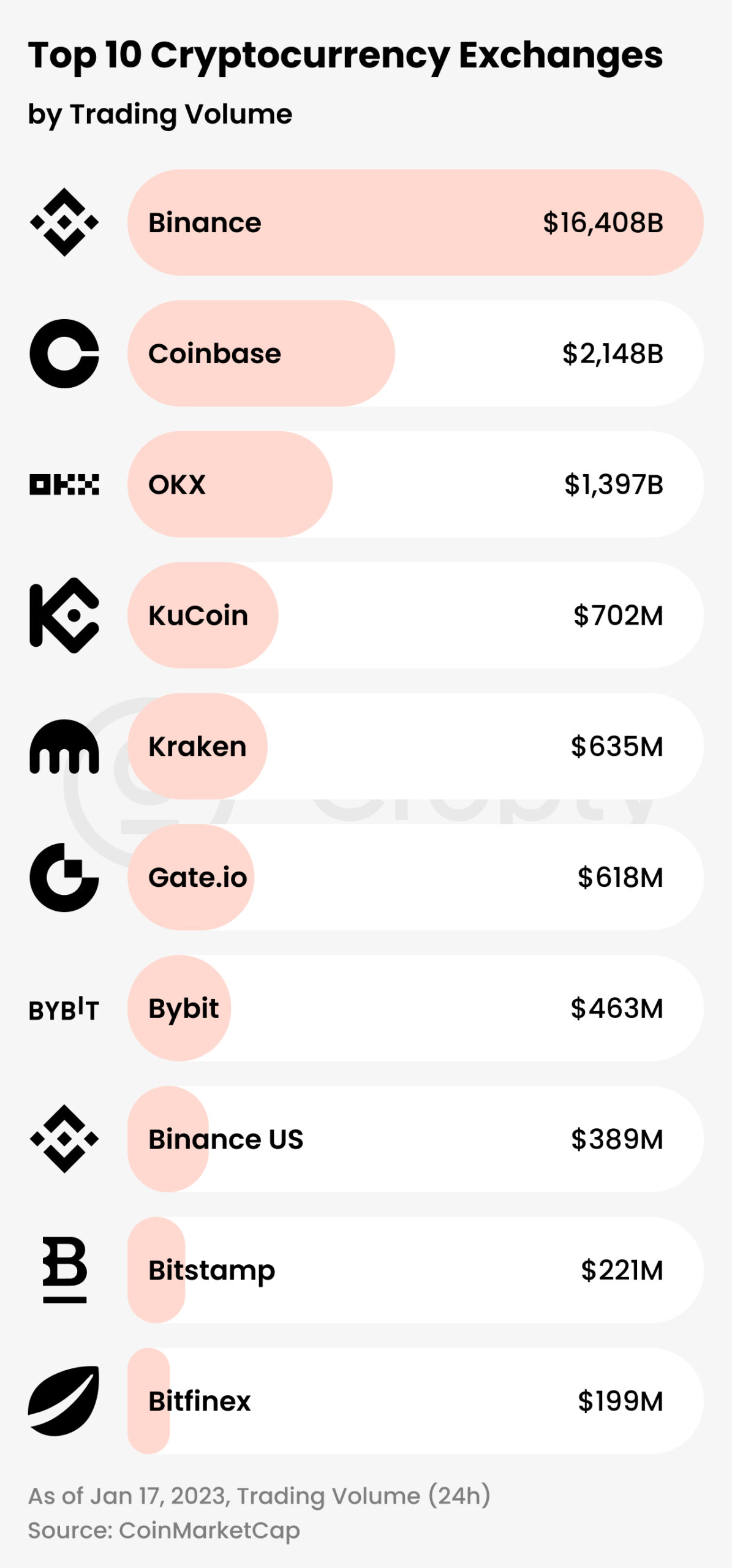 When selecting the best crypto exchange platform for yourself, there are certain elements that individuals should keep in mind. First and foremost, the fiat currency! There have been many cases when individuals have opted to use a certain exchange; however, when they are trying to withdraw to their bank account, they realize that the exchange does not support the currency they want to withdraw funds. Therefore, always make sure that the exchange allows you to withdraw funds in the desired currency.
Moreover, another aspect to keep in mind is whether or not the digital exchange supports the cryptocurrency you are trying to withdraw. For instance, some platforms do not support Tether, so in cases such as this, individuals will have to trade the asset for new crypto, which the exchange platform supports. It sounds like a hassle; however, it is a relatively simple process!
Key Takeaways!
There comes a time when individuals want to take their cryptocurrency from the digital world and bring it into the real world. The process of off-ramping may sound a bit confusing; however, by following the steps mentioned above, you can easily withdraw crypto from your defi wallet into a bank account.
All you need to do is pick an off-ramping exchange that suits your needs, copy its address, input it into your defi wallet, and you are good to go! However, don't forget to ensure that the platform supports the assets you are trying to withdraw – but even if assets aren't supported, you can always swap them out! This way, you can quickly and effectively withdraw funds from a defi wallet into a bank account.
---
FAQs
Which crypto wallets let you withdraw to a bank account?
There are numerous defi wallets that let you transfer funds to a bank account; these include Coinbase, Binance, Crypto.com, and more.
Is there any fee when I withdraw funds from my defi wallet to my bank account?
No, there are no hidden fees involved in the process of making transfers from a defi wallet to a bank account. However, remember that while using multi wallet cryptocurrency exchanges during cash outs, each provider does charge a certain transaction fee.
How long will it take for funds from my defi wallet to reach a bank account?
Once the transaction has been initiated and the command has been accepted, the withdrawal is instant, so funds should reach your bank account within 1-2 hours at most.